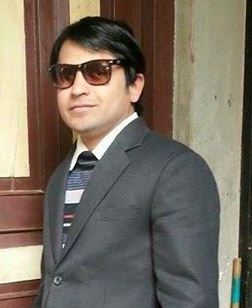 Shiva Bhatta
Chairman
Shiva has experienced with a tourism sector since 10 years. In the beginning he started in a hotel as a customer care taker that experienced made him perfect to care the customer as their interest. Later he started as an Incharge of traveller and trekker's part. His that experienced his company's backbone. Also, he is proprietor of Ultimate Export and Cargo Pvt.Ltd
Language English, Hindi, Chinese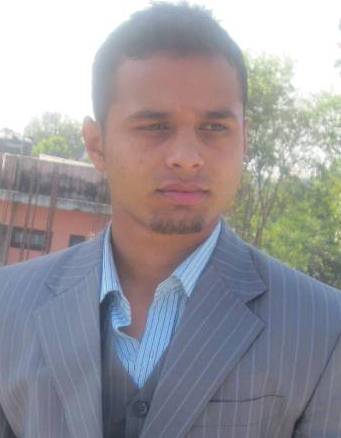 Inshan Simkhada
Manager
Inshan has experienced with a tourism field since 6years.In the beginning he started carrier as a manager at travel company. On the time he had a responsibility to take care the company and customers so he worked as a tour operator too. Now, he joined this company with a new spirit and experienced of last company. Now, he is not only employees he is partner too.
Language English, Hindi, Japanese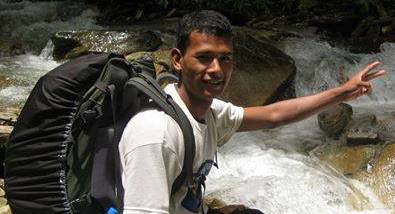 Sanjeev Chaudhary
Office Assistance
25 years young boy Sanjeev such an energetic and charming boy started tourism since 7 years. In the beginning started as a porter for trekkers now he experienced and trained made him guide. Never felt tired keep smiling which give energy to others who are hopeless in the aim of journey and hiking. Company is very satisfied with his honest behaviors made company proud. He is attached with a tourism sector since 7 years but totally involved since 3 years.
Language English, Hindi, Germany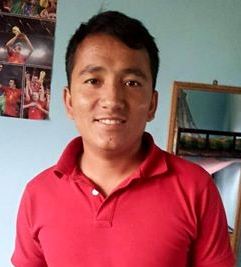 Dilip Sherpa
Trekking Guide
Responsible boy Dilip is very honest on his duty. He is from Himalayan part of Nepal. He is attached with a tourism sector since 6 years but totally involved with a trekking business since 4 years.
Language English, Hindi,